David Smith is an incredible photographer, community advocate, and friend if you know him. As a graduate of the Class of 2016, he continues to give back to Leadership Clarksville as well.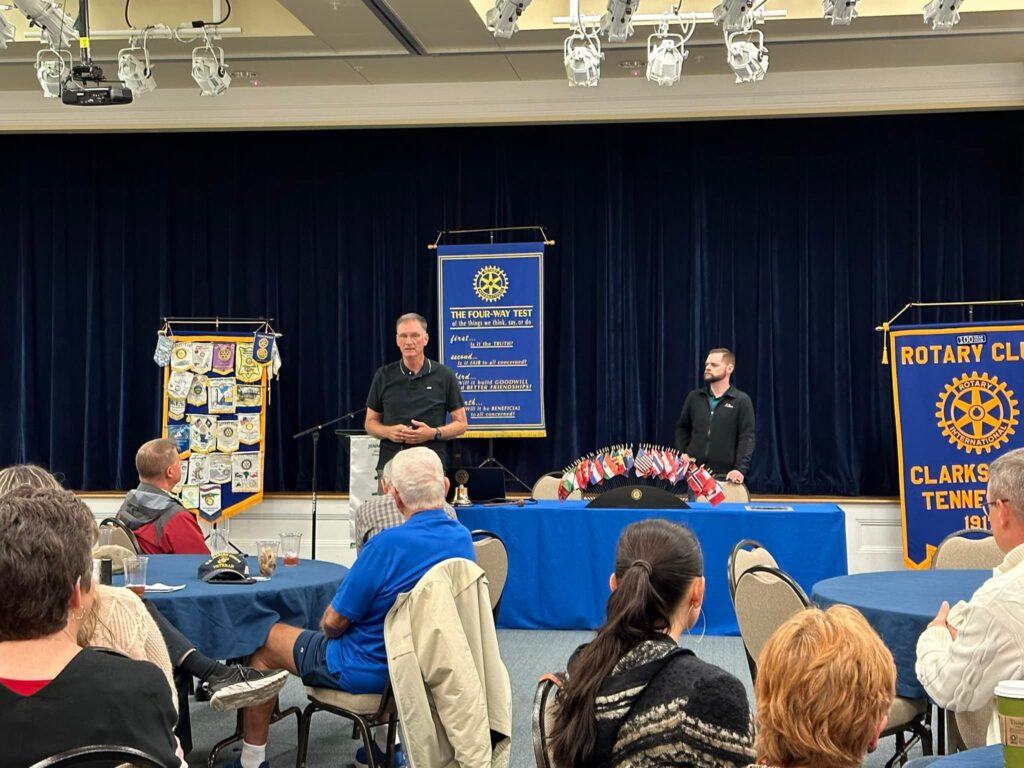 Thankful to hear from Mr. David E. Smith today regarding the Clarksville Then and Now project.
David is a retired Army Photographer who is spending his retirement posting historical photos of downtown Clarksville to show the growth and development as well as this great city's rich history.
Thank you for your service sir!