Mentoring in Montgomery
Our community is fortunate to be able to offer numerous opportunities for our young people to engage in various youth leadership programs such as the Mayor's Youth Council, Youth Leadership Clarksville, and the Mayor's Emerging Leaders Program for Montgomery County. Other organizations, such as Kiwanis (Key Club), Rotary (Interact) and others, are also accessible to students in our area. Despite the availability of these leadership opportunities, recent studies have indicated an increased need for greater youth mentorship in Clarksville-Montgomery County.
The Charge: To evaluate the youth leadership and mentoring programs in our area, identify and document best practices, and explore ways to strengthen community partnerships and collaboration for the benefit of our youth. (How can these findings directly benefit Youth Leadership Clarksville?)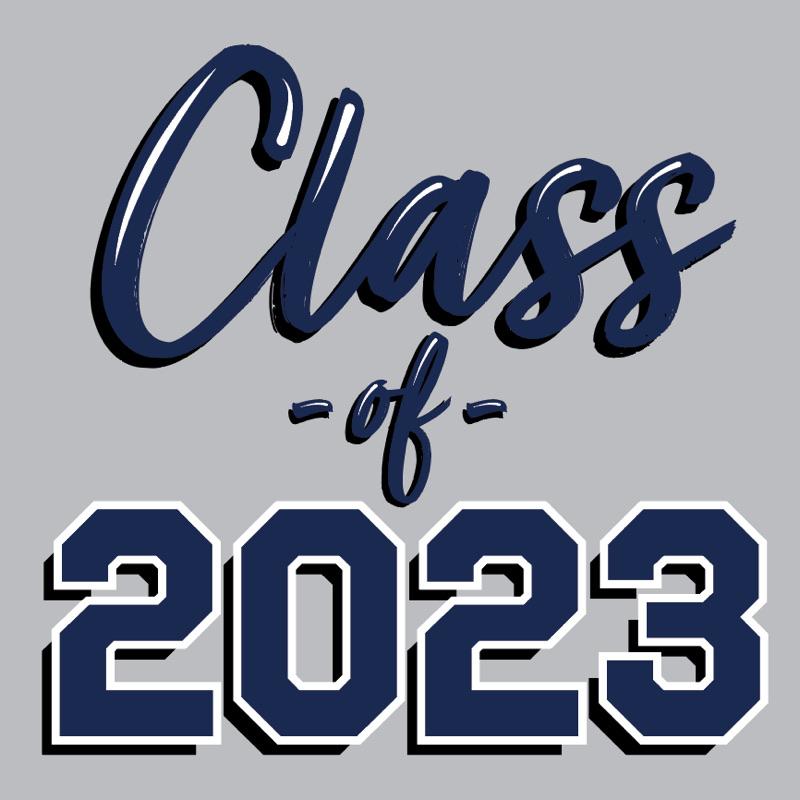 Energy Innovation in Clarksville-Montgomery County
Businesses and organizations can dramatically reduce their carbon footprint by drawing electricity from clean, renewable sources. Renewable power technologies commonly include solar, wind, biogas, geothermal, low-impact, hydroelectricity, and other emerging technologies such as wave and tidal power. Numerous organizations have incorporated alternative energy sources into their strategic plans. For example, the TVA has a plan to reduce their carbon usage up to 70% by 2030, 80% by 2025, and to achieve net-zero by 2050. In recognizing this landscape, Ford Motor Co. has launched a $5.6 billion Blue Oval project in West Tennessee where they plan to produce the next generation of electric truck and electric vehicle batteries. There are numerous other companies and communities which have also begun similar initiatives.
The Charge: To explore energy innovation opportunities in Clarksville-Montgomery County. What energy options are most viable as we move into the future? What are some possible paths forward, and what is the impact on environmental stewardship and the economy?
Where Are Their Parents?: Establishing Parental Accountability Court
Clarksville-Montgomery County is experiencing an uptick in juvenile crime and the age of the children appearing seemingly younger, is it time to address parental responsibility? As many in our community have asked, where are the parents? Tennessee has established parent responsibility laws that hold the parents financially responsible for crimes committed by minor children.
The Charge: To investigate the necessity of establishing Parent Accountability Court (PAC), that would mirror Montgomery County Recovery Court and Veterans Treatment Court, respectively. Parent Accountability Court will empower individuals and their families to live better lives with a focus on promoting strong, positive families in Montgomery County. Parents—along with their children—could have to attend classes that help with good decision-making, consequences, and social responsibility. The decision on which families will attend PAC would be up to a judge.