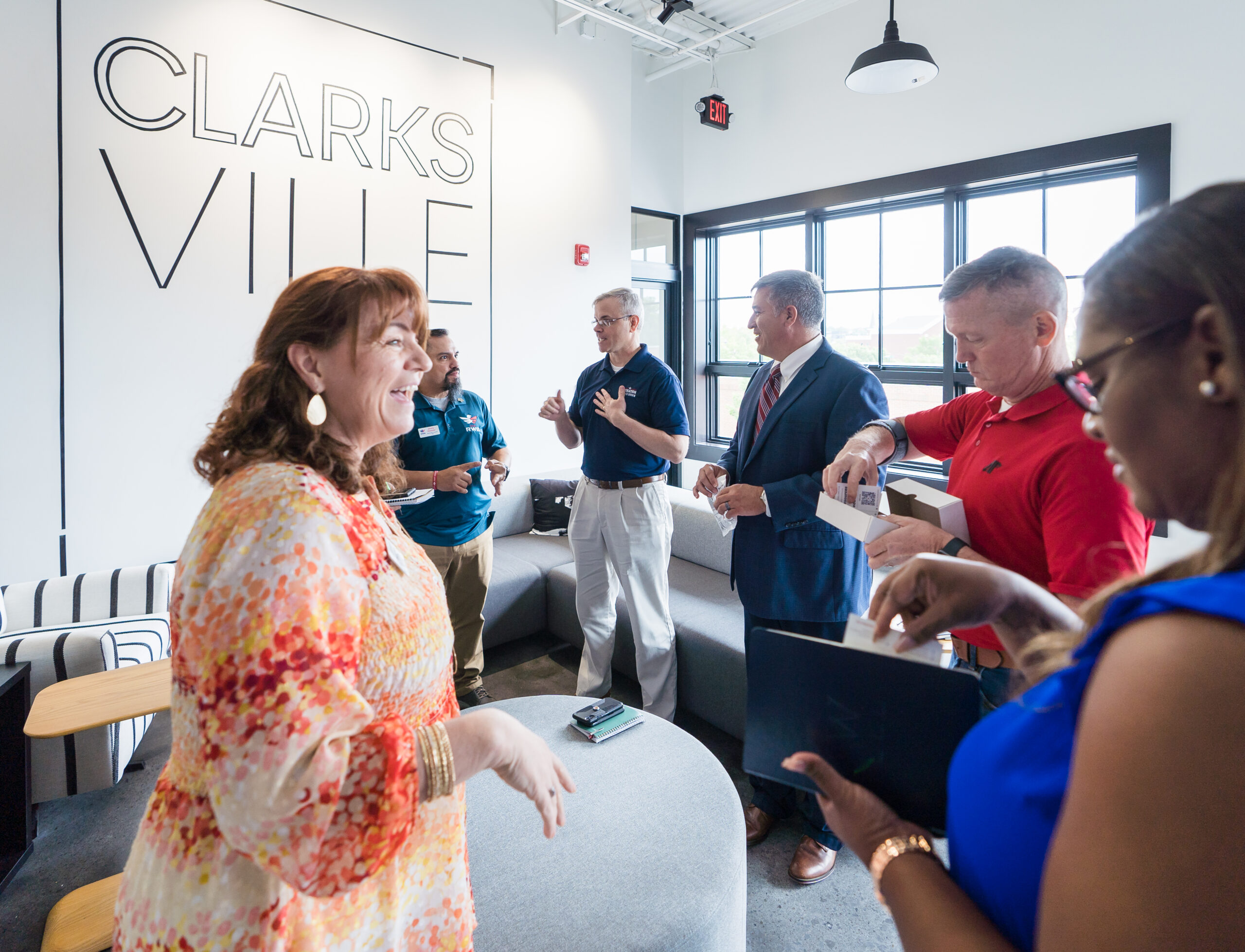 Leadership Clarksville in Tennessee was founded in 1987 as an independent, executive leadership program to give community leaders a three-dimensional view of the Clarksville/Montgomery County, Tennessee community.
The program is designed to identify and introduce to each other the recognized and future leaders of the area and to give them an intense look at the community, its strengths and weaknesses.
---
Who are our participants?
The men and women selected each year represent a diversity of races, religions, ages and political persuasions, as well as a geographical cross section of neighborhoods. Participants are educators, doctors, bankers, artists, active and retired military, business people, ministers, lawyers, and representatives of labor, public service, international communities, and the volunteer sector.
---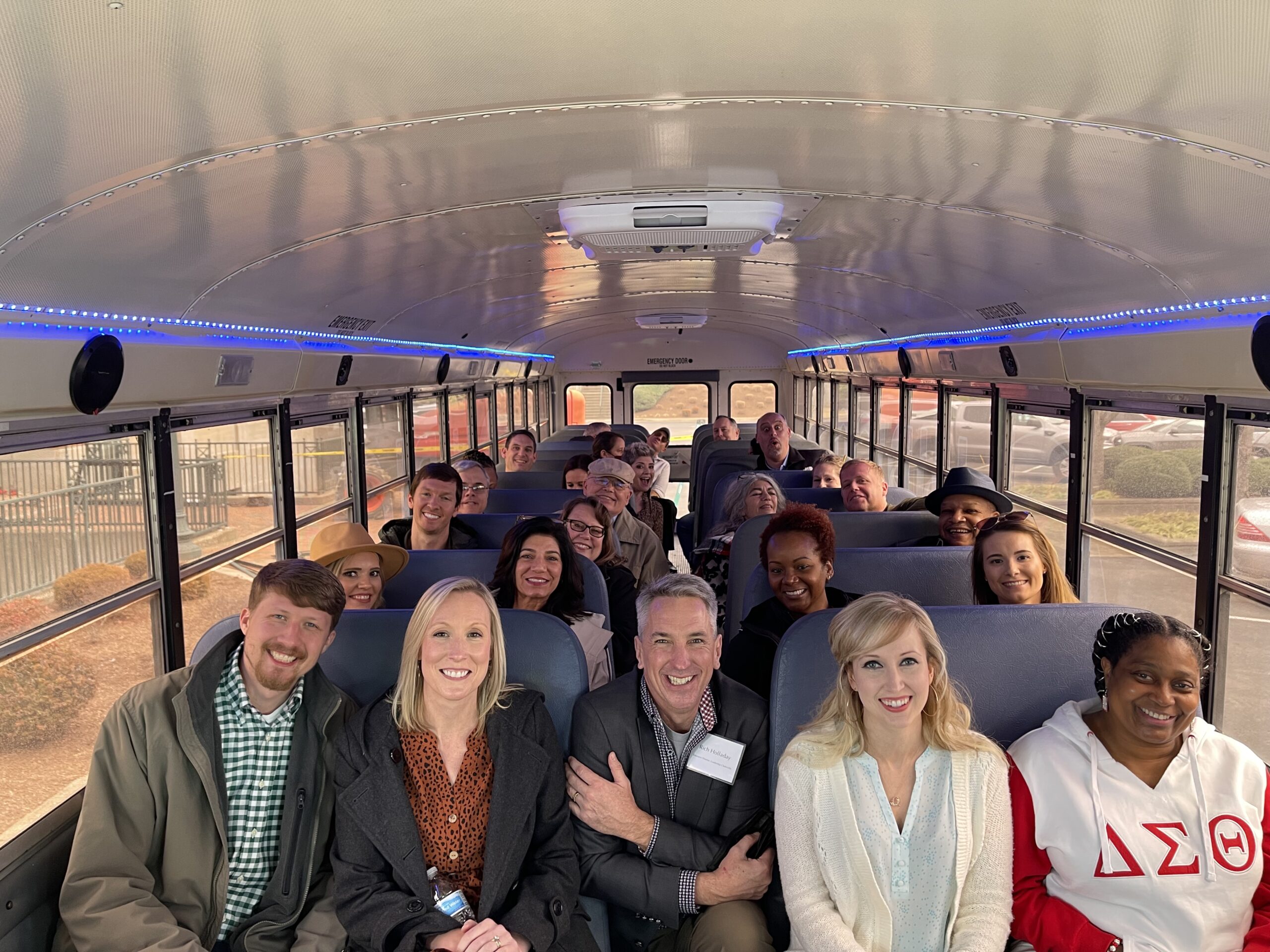 Where are we located?
Although our office is located within the Clarksville Chamber of Commerce's walls, we are not an extension of the Chamber. Despite its independent structure, the support from the city, county and chamber has contributed significantly to its continuing success.
A volunteer-driven organization, the program is governed by a Board of Trustees and an Executive Committee and led by an executive director.
---
How are we funded?
Leadership Clarksville is an independent, non-profit organization. Funded by private support and donations, Leadership Clarksville's alumni have secured individual and corporate sponsorships to complement the program budget. These donations, in addition to program tuition, help cover the cost of meals, meeting space, entertainment and transportation.